About Science Me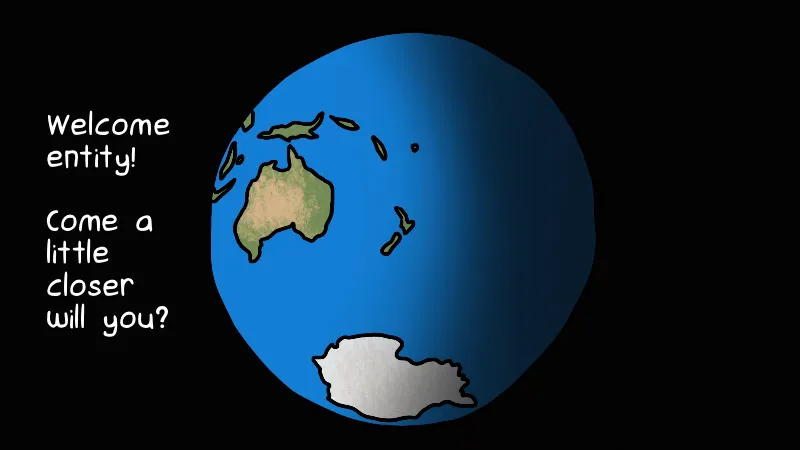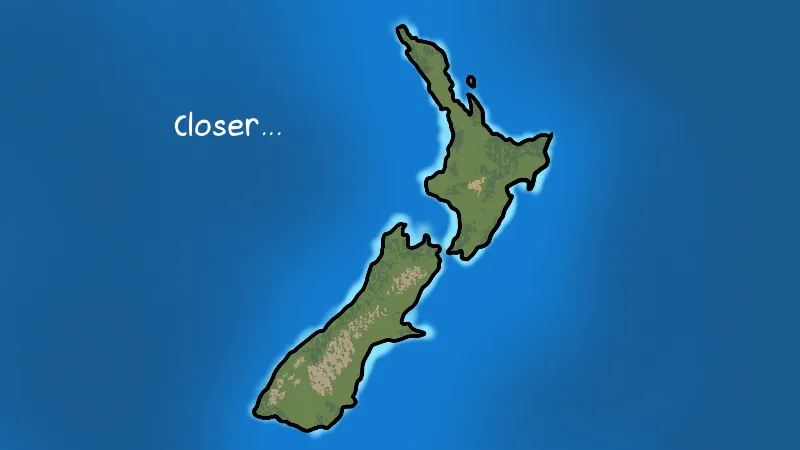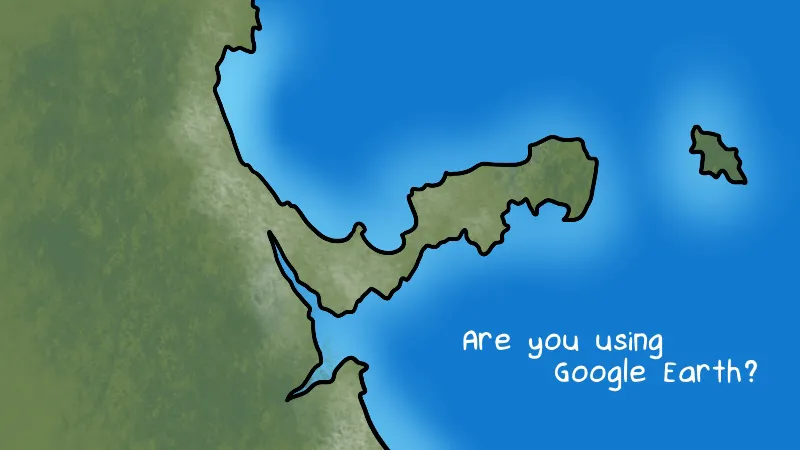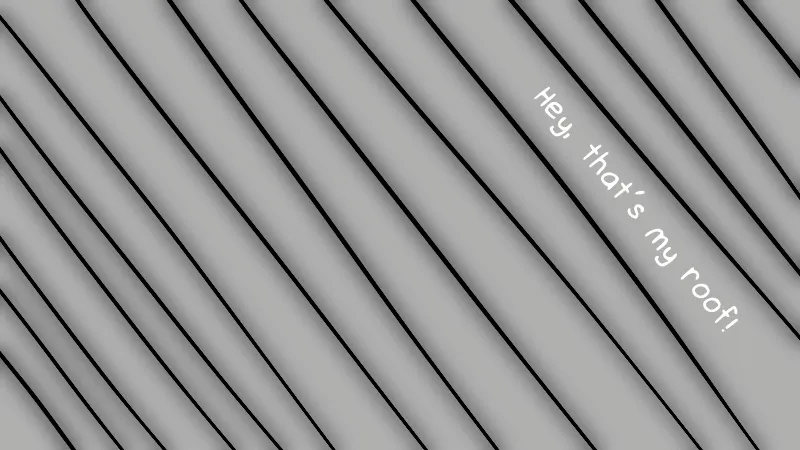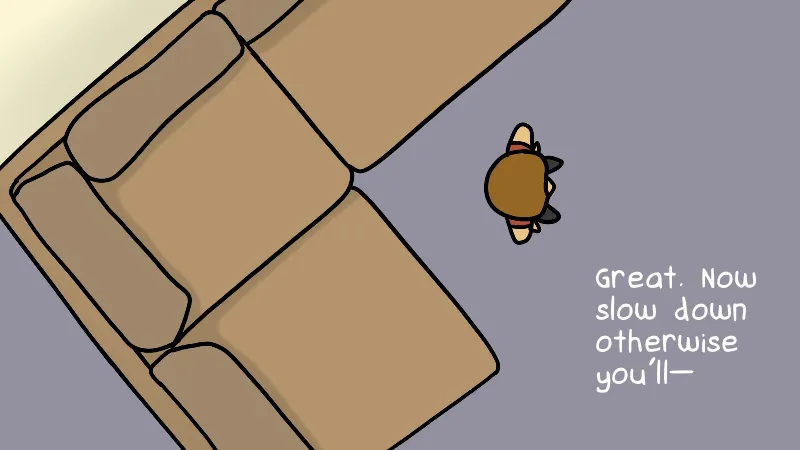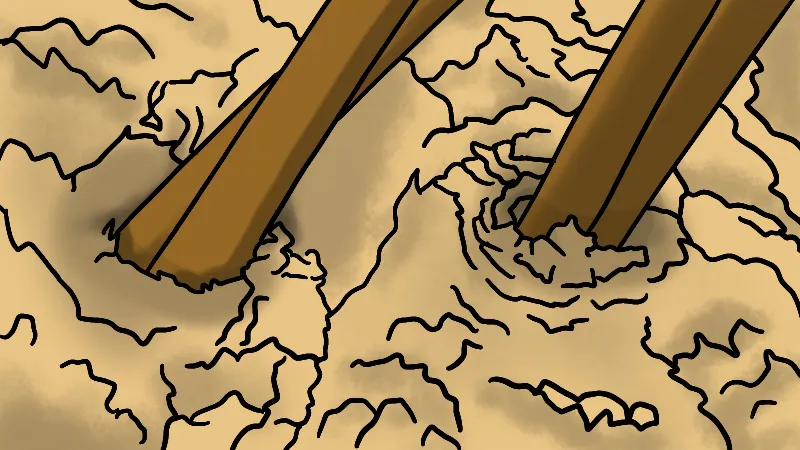 Oh, Hello.
My name is Rebecca, or Becky, or Bec, or Brrrrakakakaka if you just like making silly noises. Thanks for letting me inside your head for the next few minutes. It's quite roomy in here, isn't it? No, wait—that's supposed to be a compliment. What I really mean is, I like the way you've arranged all the squishy bits. It's good Feng Shui... no? (No.)
I see you have many questions. You're wondering how the devil does ChatGPT work and will Neuralink break our brains and while we're on the subject, how do jellyfish have sex? I'm glad you asked. Because theses are exactly the kinds of questions I like to ponder.
Name: Rebecca Casale (say: Ka-sah-lee)
Occupation: Writer and shitty illustrator
Born: London, 1983
Lives: Auckland, present day
Dreams: The not-too-distant future
Interests: Science fiction, genetics, evolution, animals
Tea: Yes please
Favourite movie: Jurassic Park, Eternal Sunshine, Arrival
That's three. Yes I know
Who's asking the questions here? Me
Good point. Thank you
Favourite TV shows: Alan Partridge, Black Books, Red Dwarf
Favourite colour: Blue. No, yello--
Surprise talent: Telepathy
Surprise weakness: Spontaneous outrageous lying
Worst habits: Killing sprees, leaving long hair in the plug
Is this enough? It's too much if anything
If you want to contact me you can do so here. And if you follow me using the pretty icons below, I'll pop my head up more often.