About
Welcome, entity! Come a little closer, will you?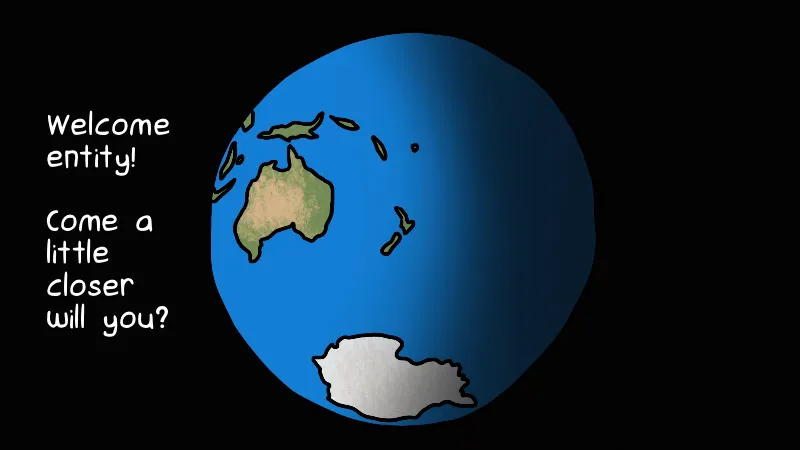 Closer...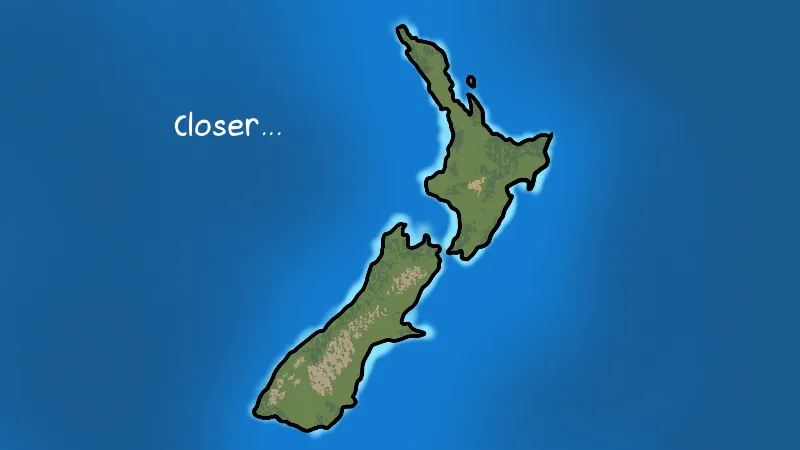 Closer...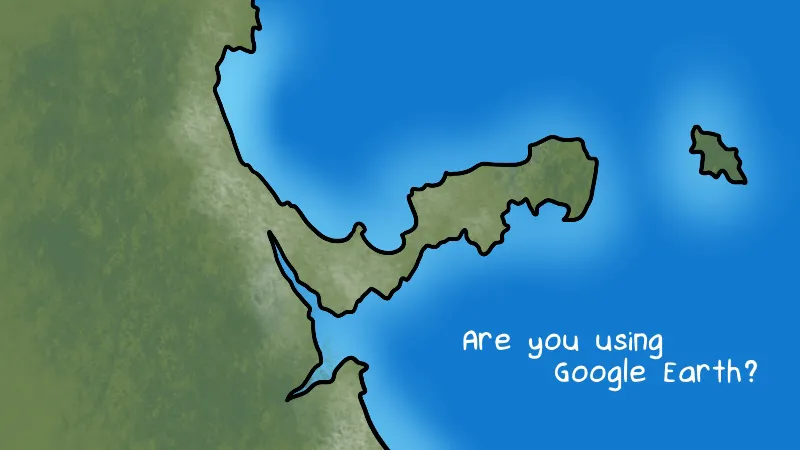 Are you using Google Maps?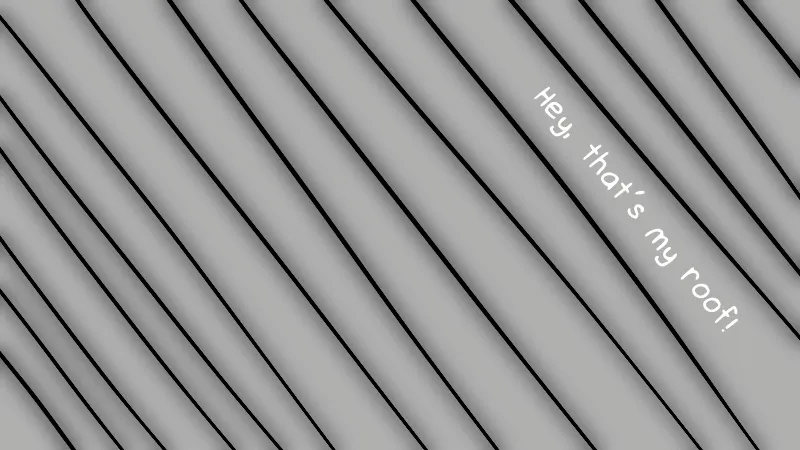 Good! That's my roof.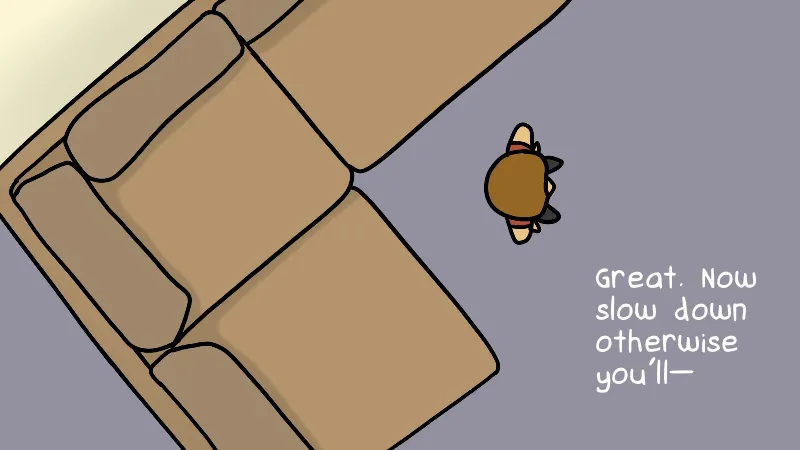 Getting really close. Now, slow down otherwise you'll—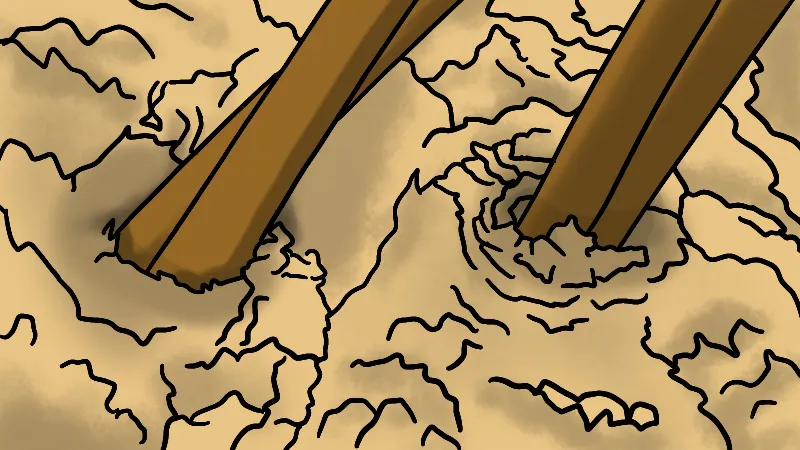 Mmm. Scalpy.
Hello
My name is Rebecca, or Becky, or Bec, or Brrrrakakakaka if you just like making silly noises. Thanks for letting me be the voice in your head for the next few minutes. It's quite roomy in here, isn't it? No, wait. That's supposed to be a compliment. I mean, I like the way you've arranged all the squishy bits. It's good Feng Shui. No? (No.)
I see you have some questions. Will viruses ever stop mucking around with our DNA? What the devil does DNA do anyway? And while we're on the subject, how do jellyfish have sex? (An inexplicably popular article, you pervs.)
Now that we've established a rock solid rapport, allow me to introduce myself. I'm a 30-something-mumble-mumble girl from the UK, having grown up in the English county of Kent, famous for its hop gardens, its proximity to London, and being the birthplace of infinitesimal calculus. You are welcome.
The science bug didn't actually bite me until I was a teenager. I discovered my brother's collection of science fiction novels which injected my mind into the suspenseful worlds of Jurassic Park and The Trigger and The Light of Other Days. I was hooked. I wrote sci-fi stories for every English project, including one that still scares me to this day.
(It was about a scientist who discovered a cure for every cancer in a completely non-specific brain enzyme. The problem was, the cure meant euthanising healthy people to save terminal cancer patients one-for-one. The researcher had to decided whether to destroy all his data before the government implemented human trials, starting with prisoners on death row. My fifteen-year-old self was a bit intense.)
I studied A-Levels in biology, psychology, and chemistry which taught me a fair bit about cell structure, schizophrenia, and chemical equations. But after that I was so sick of cramming for exams, I took a job in the real world doing stock market admin—and fell off the science path completely.
For a while I worked a financial journalist specialising in small cap stocks. I learned a different kind of science: analysing businesses for their operations, market share, and growth potential. It was interesting to learn how different companies work, from biotechs running clinical trials, to mining companies digging gold out the ground. But overall the day-to-day hustle didn't hit the mark for me. So I chucked it all in and moved to New Zealand with an excessively tall man named Pete.
After an extensive break, I rebooted my career by publishing websites on my interests. Some of them remain popular today, including one on lucid dreaming and another on Shetland Sheepdogs. They kept me going while I had two babies (not at the same time) and once they started walking, talking, and pooping in the appropriate places, I embarked on the biology degree I should have done 20 years ago.
As it turns out, it's a buttload of fun learning about the evolution of animals, inheritance patterns, and biological classification systems. I started Science Me to help reinforce my own knowledge and share a bit of the ol' science with others. Some articles are directly drawn from what I learned in the first and second year of my degree. Other articles are based on science books, stories in the news, and passing conversations that sent me down the research rabbit hole.
I'd love for Science Me to help bridge the communication chasm between research scientists and general audiences. Make sure you follow me on Twitter and Instagram if you think that's a good idea. It's also terribly important that you subscribe via email otherwise you might never hear from me again, which according to some interpretations of quantum theory means I will actually cease to exist. Hurry now, I'm fading like Marty McFly in a photo, see?